今週末は、友達が住んでいる北イングランド、チェスターに遊びに行きました。美味しいものを食べ、友達とたくさん笑った2泊3日の小旅行でした。
This weekend I went to Chester, a city in Northern England, where my friends live. During the 2-night trip, we ate good food and laughed a lot together.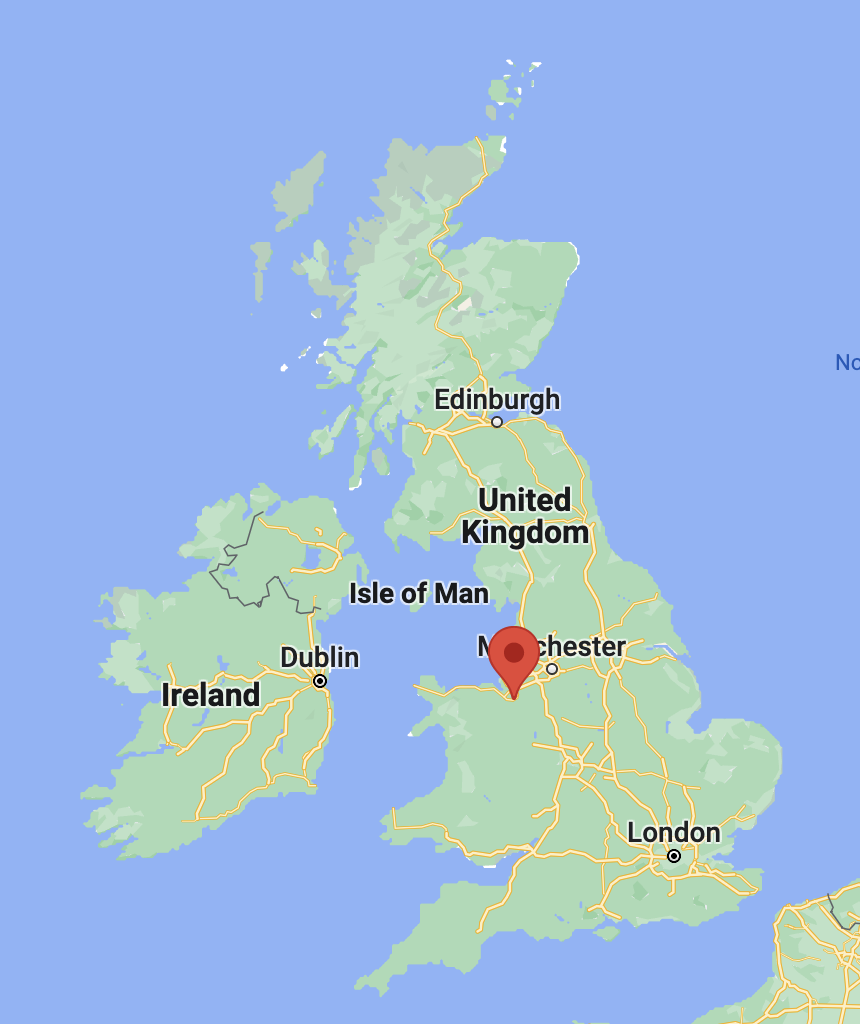 金曜日に仕事が終わり、夜19時ごろに電車に乗りました。一度乗り換えをしてチェスターに着いたのは21時半ごろ。遅い時間なのに友達が駅まで迎えに来てくれました。
I got off work on Friday and took a train at around 7 pm. I changed trains once and arrived in Chester around 9:30 pm. Even though it was late, my friend picked me up at the station.
更に、お家に着いたら友達が、美味しい唐揚げと白いご飯を食べさせてくれた涙。優しい。
Furthermore, when I arrived at his home, my friend fed me delicious fried chicken and rice. So kind.
2日目はもう一人の友達も合流し、チェスター観光。ヴィーガンカフェでお昼を食べて、ヴィーガンドーナツ屋さんでドーナツを購入。チェスターの町をぐるっと囲む城壁を歩きました。お友達がお店や見所を案内してくれました。
On the second day, another friend joined us and we went sightseeing in Chester. We had lunch at a vegan cafe and then bought donuts at a vegan doughnuts shop. We walked the city walls that surround the city of Chester. My friends showed me around Chester.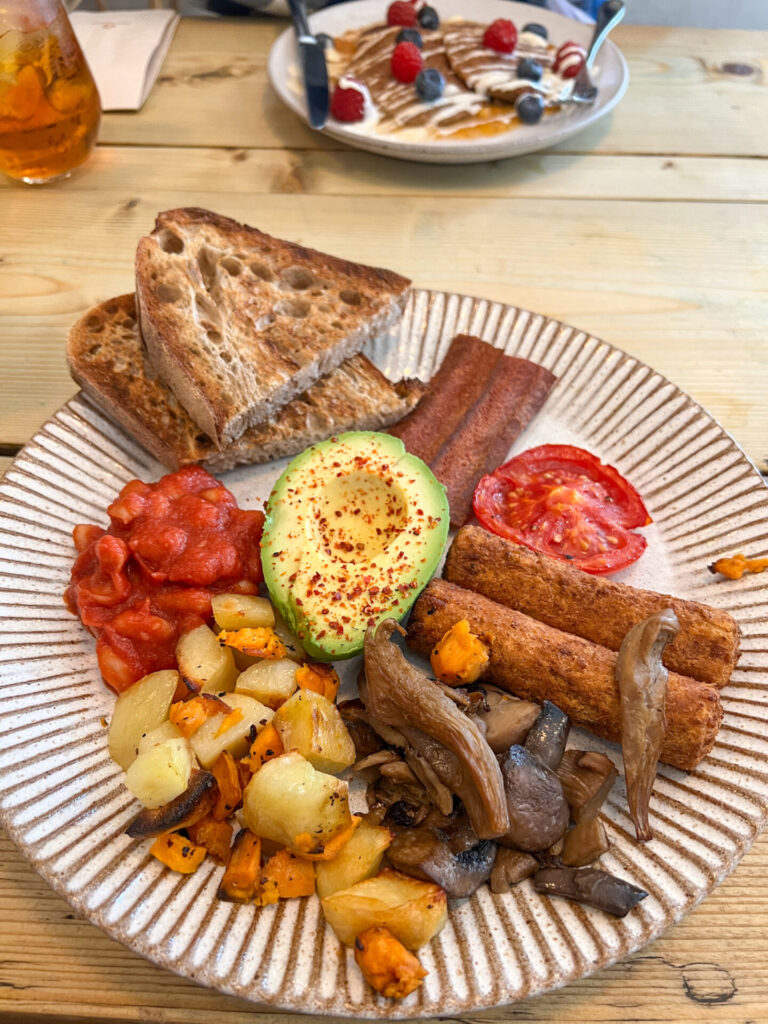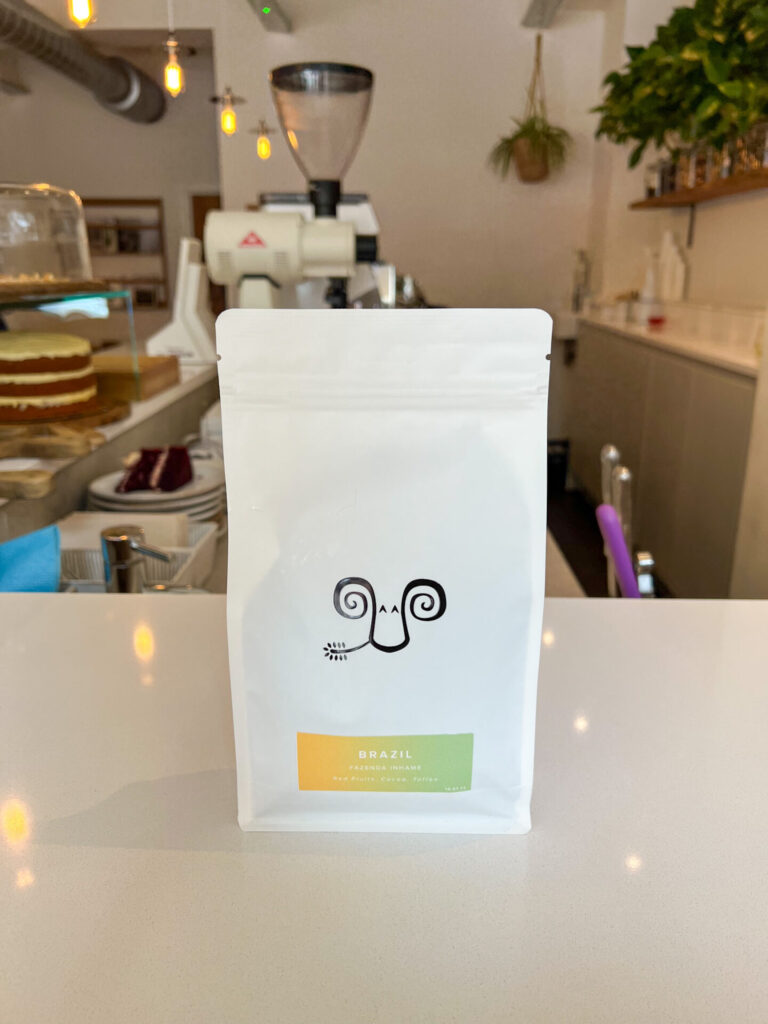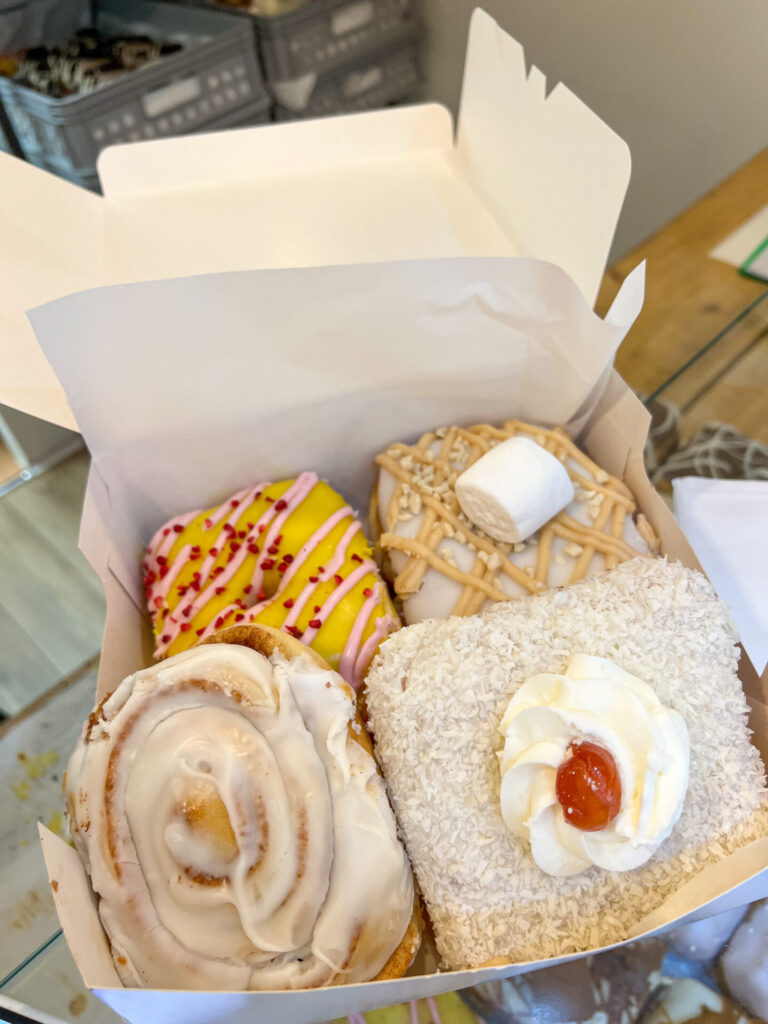 夜は、チェスターの町を歩いている時に見つけたミシュラン掲載実績があるタパスのお店Portaに行きました。予約は取っておらず、ウォークインのみのお店だったので、土曜日の夜に入れるか心配でしたが、5分ぐらいの待ち時間で入ることができました。ラッキー!
In the evening, we went to Porta, a Michelin-recommended tapas restaurant that we found while walking around Chester. I was worried about getting in on a Saturday night since they did not take reservations and were a walk-in-only restaurant, but we were able to get in after about a 5-minute wait. Lucky us!
お料理は全部美味しかった!美味しすぎて、友達と興奮して叫びました笑。特に美味しかったのは、魚介のスープが染み込んだパエリアとブルーチーズが効いた濃厚バスクチーズケーキ。チーズケーキはみんなでシェアしたのですが、即完食。すかさずおかわりしました笑。
Everything we had was delicious! Since the food was so good, my friends and I kept screaming with excitement lol. I especially enjoyed the paella that tasted delicious seafood broth in rice and the rich basque cheesecake that had a touch of blue cheese. We shared the cheesecake and ate it immediately. We couldn't resist ordering another one.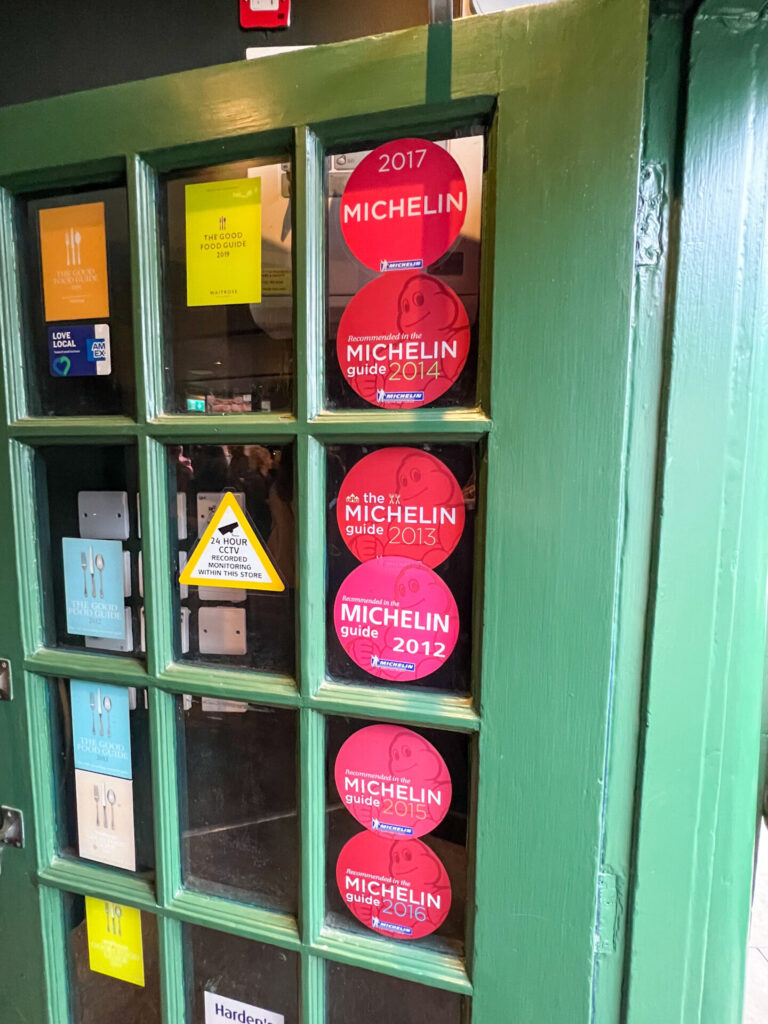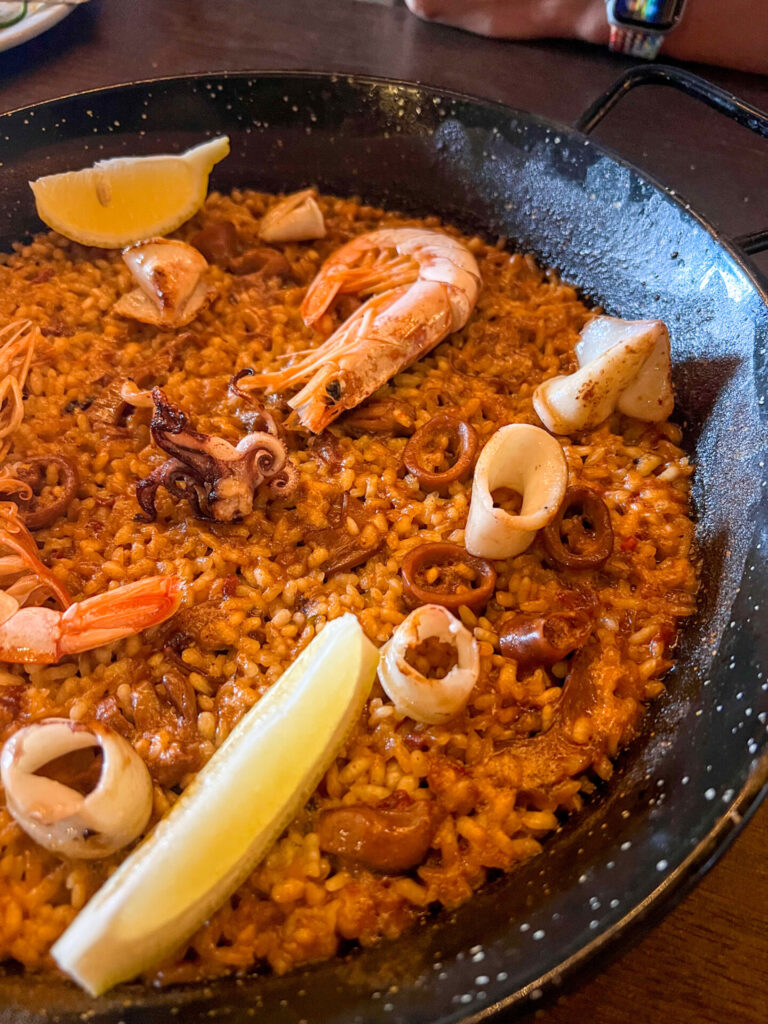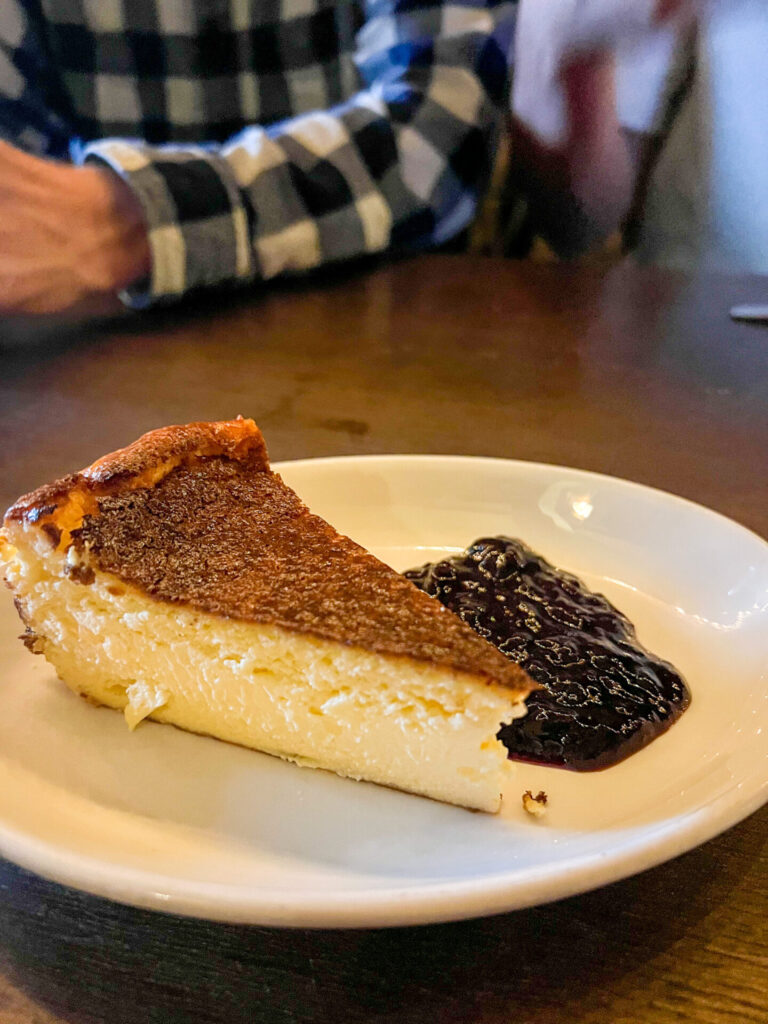 食後は友達の家に戻り、お腹いっぱいだったので、少し休憩して、ゲームをしたりお話ししたりしました。
After dinner, we returned to my friend's house. Since we were all full, we took a short break and played games, and talked.
本日日曜日は、お昼からホテルのティールームでアフタヌーンティーを頂きました。お惣菜とスコーンが美味しかったです。
Today, Sunday, we had afternoon tea at a hotel tea room at noon. The savory food and scones were delicious.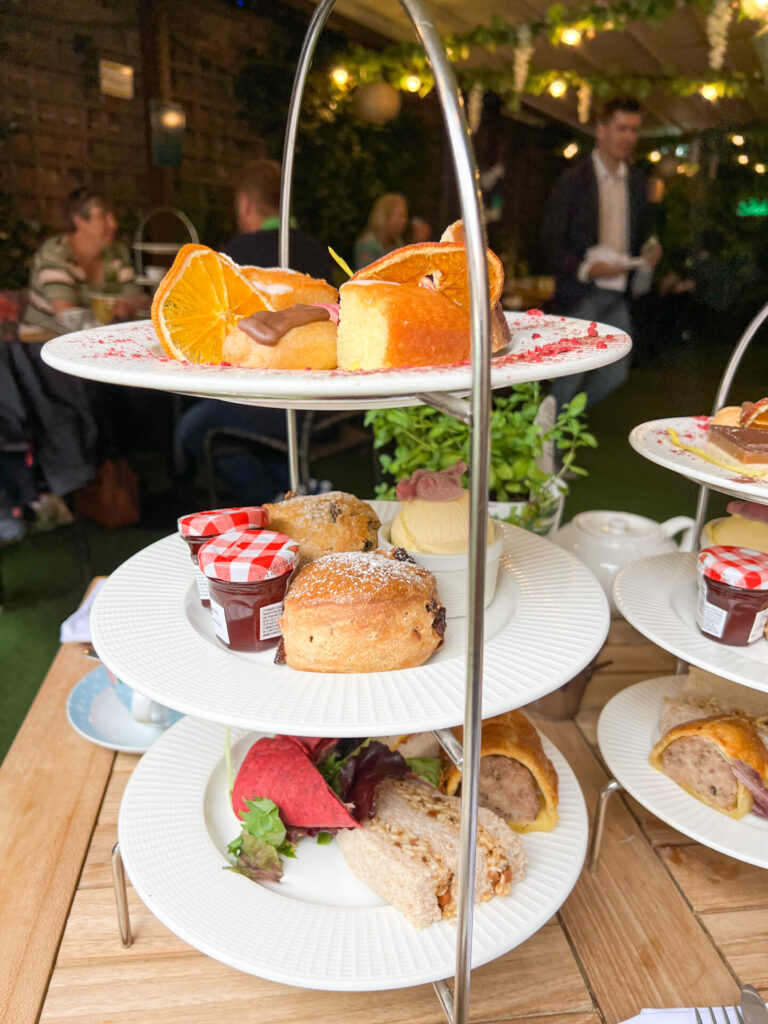 今回会いに行ったお友達は、イギリスに引っ越す前からビザの申請について一度も会ったことがなかったのに詳しく教えてくれたり、イギリス移住後も仲良くしてくれたり、素敵な友達を紹介してくれたりした、僕のイギリス生活を応援、豊かにしてくれる心優しいお友達。そんなお友達に久しぶりに会うことができて、幸せな週末でした。
The friends I went to see this time are kind-hearted friends who are big supporters of my life in the UK, who taught me in detail about visa applications even though I had never met them before, and who became good friends after I moved to the UK, and who introduced me to wonderful friends. It was a happy weekend for me to see such friends after a while.
もしチェスターを訪ねる機会があれば、タパスのレストランPortaは是非試してみてください。
If you have a chance to visit Chester, you should definitely try the tapas restaurant Porta.
訪ねたお店のインスタグラムはこちら。
Instagram accounts of restaurants and shops that I visited:
インスタグラム、ツイッター、YouTube、フォローしてね!
Follow me on Instagram, Twitter, and YouTube!
Instagram @kanyonce
Twitter @kanyonce
Tweets by kankanyonce
YouTube @Kanyonce